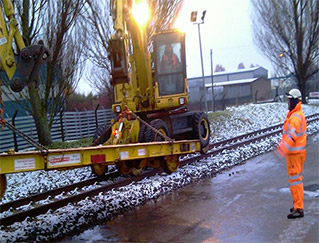 We also run Tandem Lift supervisor courses for controlling crane lifts with two machines simultaneously.
Candidates must already be competent Crane Controllers with a minimum of 120 hours crane controlling experience logged in their work experience log books.
Following an initial course the candidate is awarded Probationary (P) status as a Tandem Lift supervisor (TL).
Within 4 months of the training the candidate must then successfully complete a Tandem Lift competence assessment.
Absolute also offer Tandem Lift assessment services.